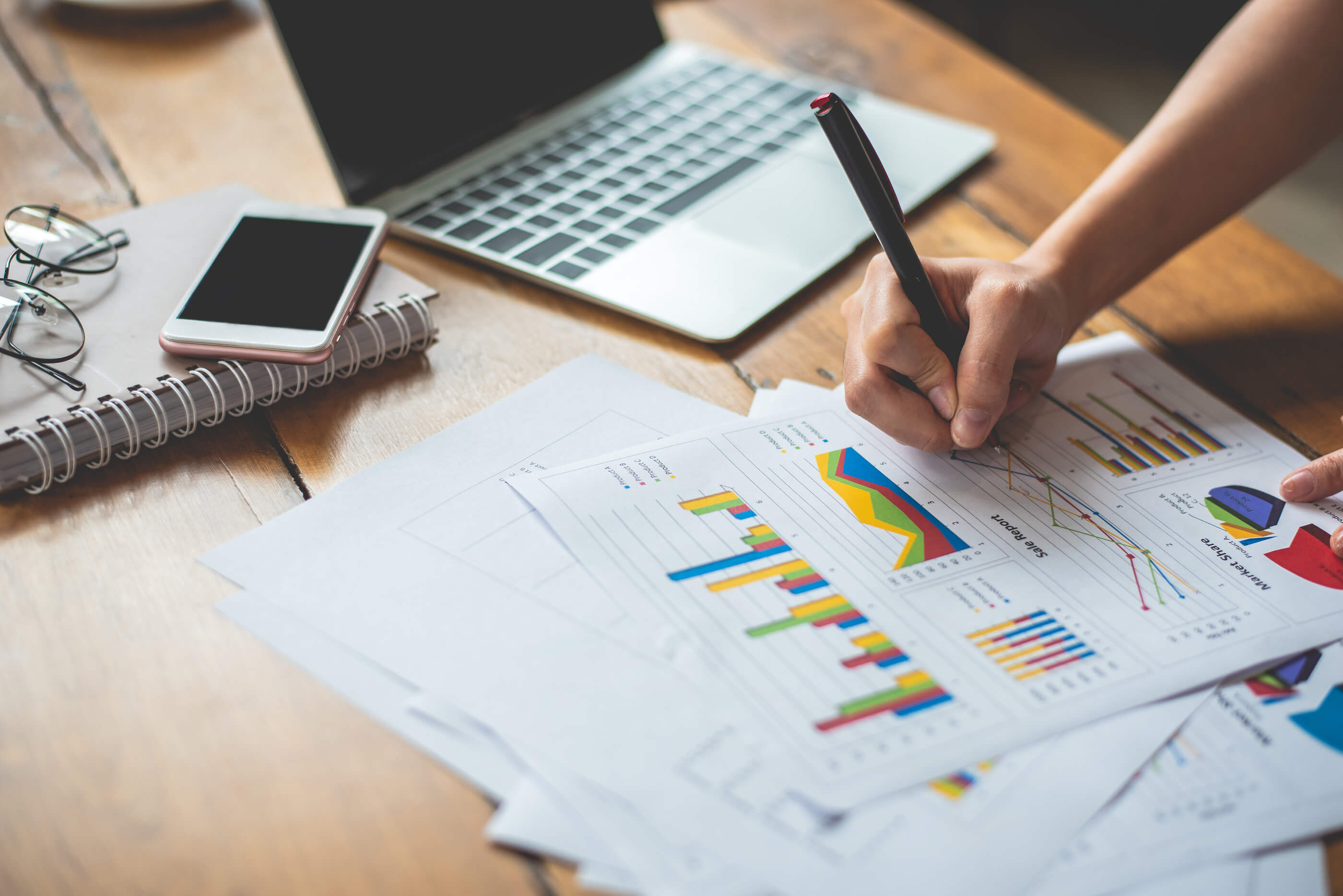 A business coach helps business owners clarify the vision of their business and how it fits in with their personal goals. This allows the owner to understand the impact that reaching those goals will have on their life. If a business objective is not linked to the owner's plans and aspirations, they are unlikely to passionately pursue it or, therefore, ever achieve it.

After clarifying the business owner's vision, a business coach will assist in prioritizing the various goals. They can help owners see which items are just tasks and which are long-term objectives. From there, they may work together to determine which strategies will create the desired results.

Busy executives are so close to their businesses that they may fail to see the forest for the trees. As an outside observer, a business coach can more objectively see a company's internal and external issues. They can help an owner better understand what may need to change, and can guide owners in craft an actionable plan to create desired results.

The coach will also lead the client in creating key performance indicators (KPIs), or metrics by which you can measure success. KPIs allow a coach to track their client's progress, which is something a business owner might avoid if they are on their own.

Accountability is a critical component of business coaching. A business coach typically meets with a client regularly, either weekly or monthly, to check in on commitments made during previous coaching sessions.

Again, a coach isn't a consultant who will do the work for you. Instead, they will keep you focused on the end result and remind you why it's important. They'll motivate you to keep your commitments, act as a sounding board, and hold up a mirror to help you see your personal and professional blind spots.